Choose-Your-Own Beer Club Review
This beer club is available at multiple prices
Only ships to some states: See shipping locations
Beer Club Options
$50.00: Gift Card
$100.00: Gift Card
$150.00: Gift Card
$200.00: Gift Card
$250.00: Gift Card
$500.00: Gift Card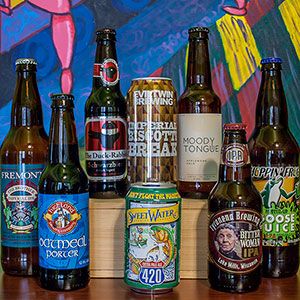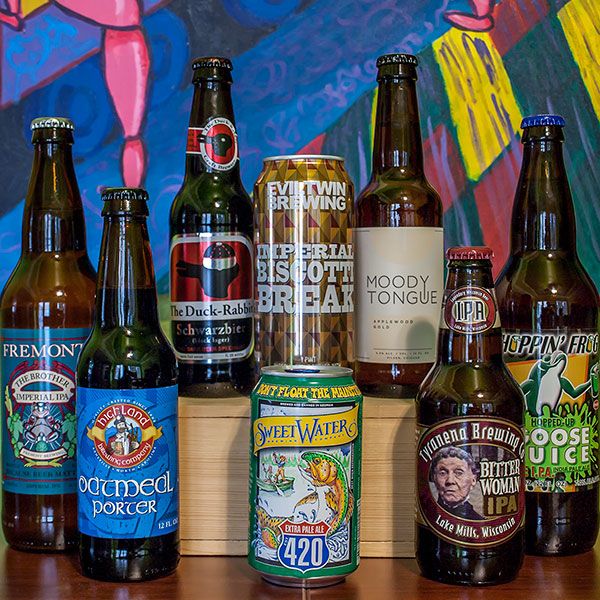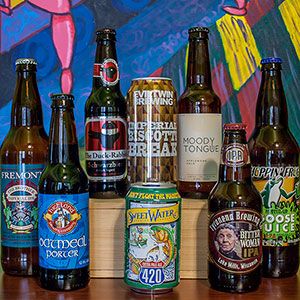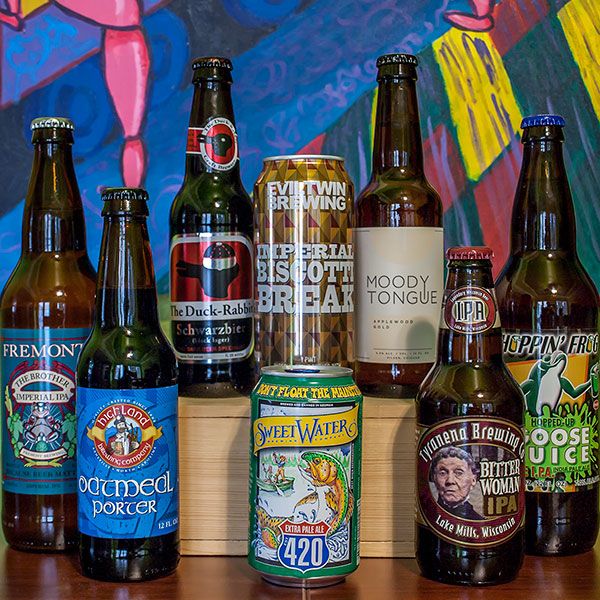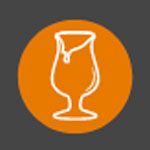 Our Beer Club Review of the Tavour Craft Beer Subscription
Tavour is a beer subscription service to make any beer lover go bananas. They scour the country looking for amazing beers and each day they surface a few via email and their phone app. If your beer lover finds something they want, they add it to their monthly box. At the end of the month they receive a box of goodness full of the gems they discovered all month long. It's a truly engaging beer experience — the writing is excellent, the beers are generally fascinating, and it's a daily thing (if they want it to be).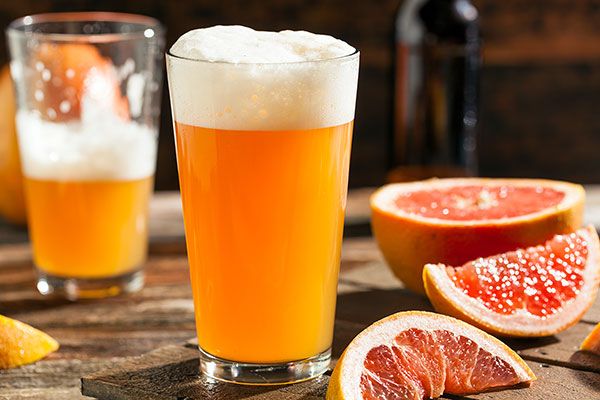 Give Choose-Your-Own Beer Club
This gift ships to these states
Alcohol shipping laws are complex. You can't send beer everywhere. Here is where you can send this gift.
This gift ships to these countries
Beer Club Options
$50.00: Gift Card
$100.00: Gift Card
$150.00: Gift Card
$200.00: Gift Card
$250.00: Gift Card
$500.00: Gift Card