Best Beer Gifts -
Beer of the Month Clubs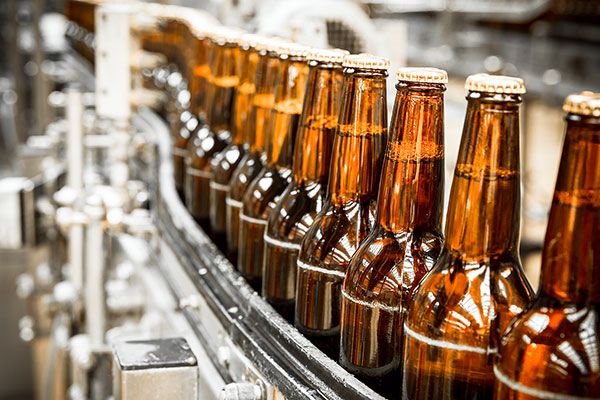 Things to know before you give someone a beer club gift — know your beer lover, know about local shipping laws, discover the available beer clubs.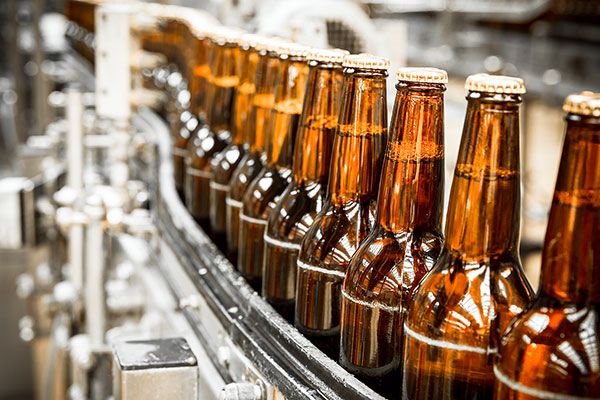 How to Pick a Beer Club Gift
Beer of the month clubs are one of the best ways to learn about craft beer. Craft brewing continues to grow in popularity and you'll find that gifting a beer club helps your favorite beer lover learn about emerging breweries, new brewing techniques, and of course the enjoy the top microbrews around. There are a lot of beer subscriptions out there, some offered by local beer shops and others with a national scope.
Shop by State
It is highly recommended that you start your search for a beer gift of any kind by selecting the state you'll be shipping the gift to from the green selector in the upper right corner of the screen. Because of the complexity of interstate liquor laws in the United States, not every beer club can ship to every state and you don't want to be disappointed after you find the perfect beer club that they can't ship to your beer lover's state.
Ship to your Office
Beer club shipments must be signed for by an adult who is at least 21 years old. Unless they have somebody at home who can sign for the shipment, we recommend having their beer club shipped to their office. It can be frustrating playing tag with the shipping company, especially when the box is full of delicious craft beers! We also recommend signing up for the free delivery management services from FexEx (Delivery Manager) and UPS (MyChoice). These services will email, text, or call your recipient when a shipment is out for delivery and give them a chance to redirect the shipment somewhere more convenient.
Form Your Own Opinion
This sounds obvious but with so many passionate fans and judges of craft beer it's easy to get caught up in what everybody else is drinking and raving about and forget to trust your own beer gut. They don't have to love oak barrel-aged and pumpkin flavored beers, heck they don't even have to like IPAs. If they enjoy lighter beers, try Tavour or Hopsy where they can select their beers each month. The best beer clubs are going to put a variety of beers in front of your recipient for a reason — so they can develop their palate and own opinions of the delicious craft brews being made today. Once they develop a sense of the styles you like and dislike, they can even contact the beer club and let them know... most clubs will record personal styles preferences so that they can ensure they only send beers your favorite beer lover will enjoy.
With these tips in mind, you'll be well on your way to enjoying beer at home in a convenient and exciting way!