The SUB ® from Hopsy
Gift Description for Compact Draft Beer Appliance & Beer
Most beer lovers agree that nothing is better than beer on tap. Unfortunately that usually limits them to local beer and widely distributed beer — not great for the craft beer lover who wants to try new beer all of the time. Previously the best way to get beer on tap at home was to purchase a Kegerator (a refrigerator modified to hold a keg) and commit to one kind of beer for several weeks. Not any more!
THE SUB ® is a countertop appliance that delivers fresh beer via 2L Torps (short for torpedos, which of course go on submarines).
This gift is in the IPA Beer Gift Ideas & Gift Guide
Beer tastes best fresh and it tastes best on draft. For the IPA-lover, freshness and draft service help enhance the aromatics coming from the hops, which is the essence of what makes an IPA so enjoyable. This new countertop appliance (built by Krups) is called THE SUB ® and it lets anyone (in Hopsy's delivery areas) enjoy fresh craft beer at home without sacrificing space to a Kegerator. This VIP Pack includes THE SUB ® and 4 Torps (2L of beer each) plus a host of extras making this the best value IPA gift available.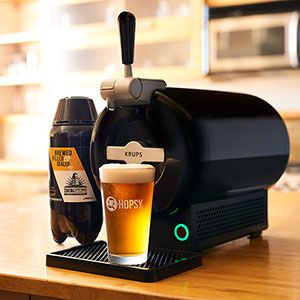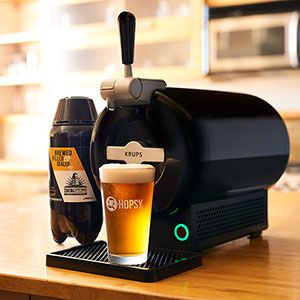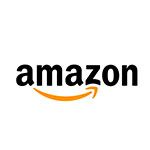 Hopsy (Like All Beer Clubs) Is Not Available Everywhere
You can currently give the The SUB® Club to people living in: California, Connecticut, Idaho, Maine, Maryland, Massachusetts, Nevada, New Hampshire, New Jersey, New Mexico, New York, Oregon, Rhode Island, Virgina, Washington, and Washington D.C.
This gift ships to these states
Alcohol shipping laws are complex. You can't send beer everywhere. Here is where you can send this gift.
This gift ships to these military addresses
Armed Forces (AP)
Armed Forces (AA)
Armed Forces (AE)
This gift ships to these countries