Mixed Craft Beer Box
This gift is available at multiple stores/prices
$35.00 at Tavour
Shipping: Included

Note Small (Up to 6 cans or 3 bottles)
$99.00 at Tavour
Shipping: Included

Note Large (Up to 16 cans or 8 bottles)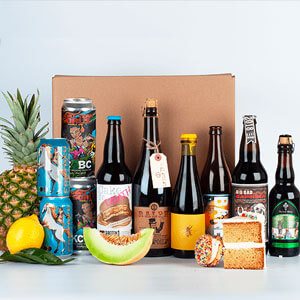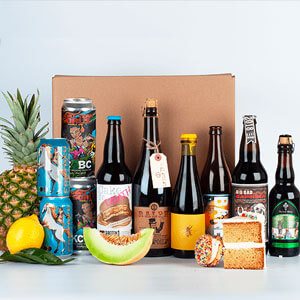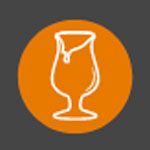 Gift Description for Craft Beer Gift Set for Adventurous Beer Lovers
What's inside? 100% Independently Brewed Craft Beer. A little bit of everything! IPA's, Saisons, Wild Ales, Imperial Stouts and more. Our close relationship with breweries allows us to get their beer as soon as it is finished brewing. Fresher beer for you!
It's perfect for...
For some, the act of drinking beer rises above "what you do on a Friday night" and is a full on hobby. These beer drinkers often read about beer online, frequent sites like Beer Advocate and RateBeer, have the Untappd app on their phones to track the beers they drink, and most importantly, make a habit out of finding and trying new beers to drink whenever possible. More about Craft Beer Lovers
Many craft beer lovers enjoy discovering new beers just as much as they enjoy drinking them. They have a curious palate and jump on new beer trends, so they're quick to order something they've never heard of just to check it out More about Explorers & Adventurers
Buy Mixed Craft Beer Box
$35.00 at Tavour
Shipping: Included

Note Small (Up to 6 cans or 3 bottles)
$99.00 at Tavour
Shipping: Included

Note Large (Up to 16 cans or 8 bottles)
This gift ships to these states
Alcohol shipping laws are complex. You can't send beer everywhere. Here is where you can send this gift.
This gift ships to these countries