Sour Craft Beer Box
This gift is available at multiple stores/prices
$35.00 at Tavour
Shipping: Included

Note Small (Up to 6 cans or 3 bottles)
$99.00 at Tavour
Shipping: Included

Note Large (Up to 16 cans or 8 bottles)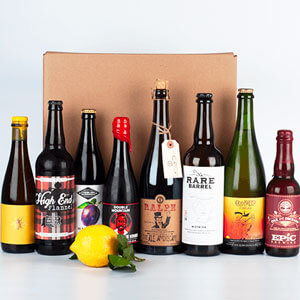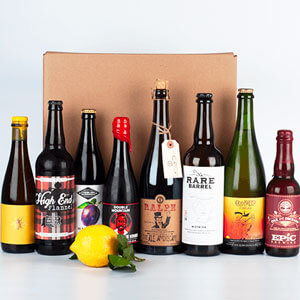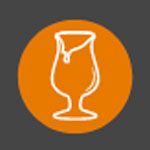 Gift Description for Sour Beer Gift Set for Funky Beer Lovers
What's inside? 100% Independently Brewed Craft Sours. For the wild people in your life. When you were eating pb&j they were all like, "can we put brie in the middle of that?" Their palate is advanced and their appetite for pushing the envelope is as wide as the equator. Think sour gems from Jester King and Side Project.
It's perfect for...
For some, the act of drinking beer rises above "what you do on a Friday night" and is a full on hobby. These beer drinkers often read about beer online, frequent sites like Beer Advocate and RateBeer, have the Untappd app on their phones to track the beers they drink, and most importantly, make a habit out of finding and trying new beers to drink whenever possible. More about Craft Beer Lovers
Buy Sour Craft Beer Box
$35.00 at Tavour
Shipping: Included

Note Small (Up to 6 cans or 3 bottles)
$99.00 at Tavour
Shipping: Included

Note Large (Up to 16 cans or 8 bottles)
This gift ships to these states
Alcohol shipping laws are complex. You can't send beer everywhere. Here is where you can send this gift.
This gift ships to these countries