Best
Homebrew Beer Geek Beer Gifts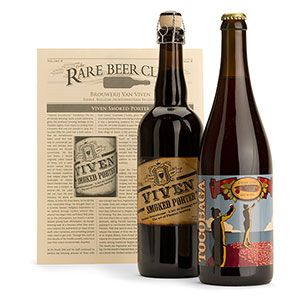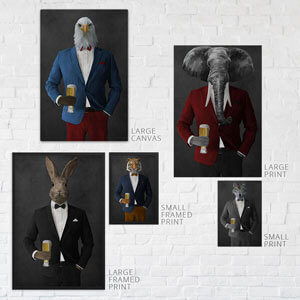 Customized Wall Art featuring Animals & Beer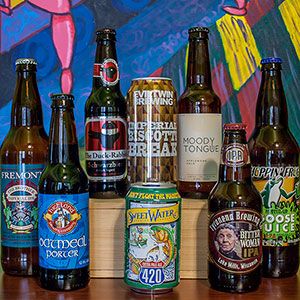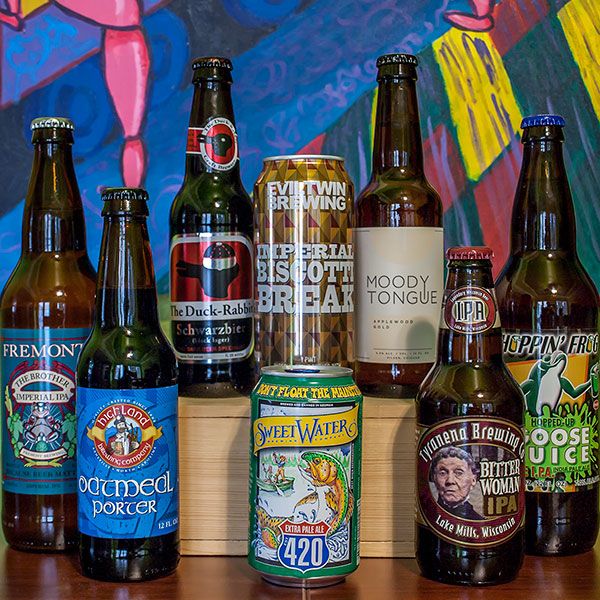 Tavour Craft Beer Subscription
close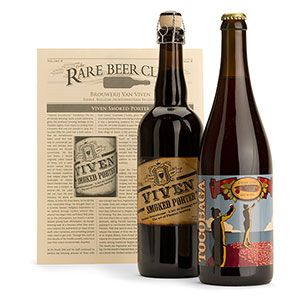 The Rare Beer Club™
Tasting hundreds of beers each month, The Rare Beer Club™ only selects limited-release and exclusive craft beers, both from the U.S. and imported. The beers always come in large-format bottles (750 ml, like wine bottles). The styles are varied but include Farmhouse Ales, Russian Imperial Stouts, Belgian Abbey Ales, various Imperial and Grand Cru offerings, oak and other cask-aged ales, and so much more. Their Personalized Shipment Program™ allows recipients to customize shipments to exclude styles they don't like.
$103.90 from Beer of the Month Club
Full Details
Buy This Gift
close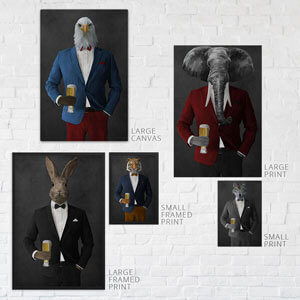 Beer Art for the Man Cave
Looking to class up your man cave, kitchen or home office with beer-themed art? Create your perfect beer drinking masterpiece with wall art from Royal Mallard. In just 3 easy steps, you can choose your favorite character, drink, and even the suit color!
With thousands of combinations, you can customize a canvas, print, or framed print to transform any room to match your favorite team or existing decor. If you don't see exactly what you're looking for, contact them and they'll create it specifically for you!
$59.99 from Royal Mallard
Full Details
Buy This Gift
close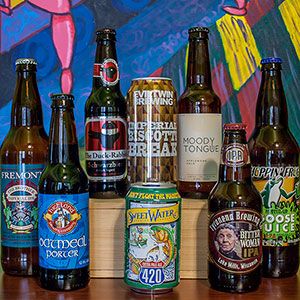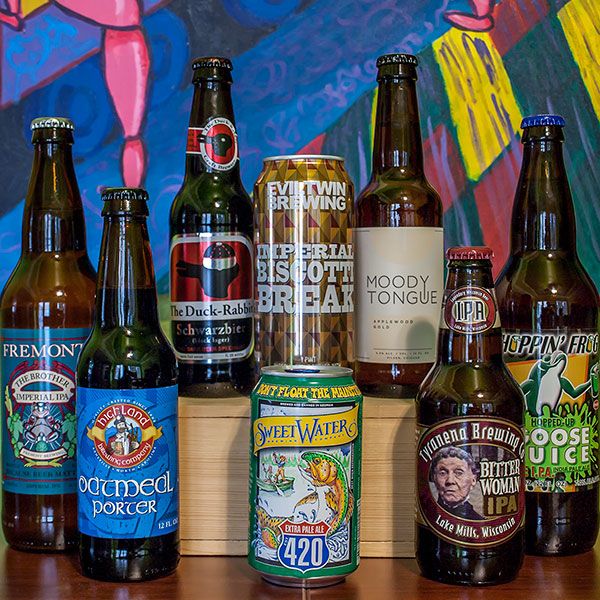 Choose-Your-Own Beer Club
Tavour is a beer subscription service to make any beer lover go bananas. They scour the country looking for amazing beers and each day they surface a few via email and their phone app. If your beer lover finds something they want, they add it to their monthly box. At the end of the month they receive a box of goodness full of the gems they discovered all month long. It's a truly engaging beer experience — the writing is excellent, the beers are generally fascinating, and it's a daily thing (if they want it to be).
$50.00 from Tavour
Full Details
Buy This Gift
Craft Beer T-Shirts
Wall-Mounted Beer Openers