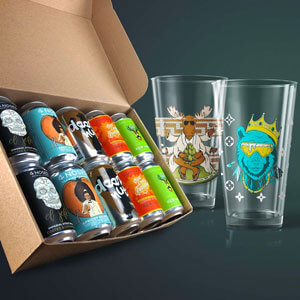 Craft Beer Box Gift
Sale!
Easy Homebrewing Countertop Appliance
Sale!
close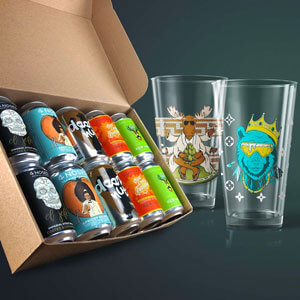 Beer Gift Box
Beer Drop is a craft beer store which also offers beer subscription boxes. This is a one-time box from their subscription. Your beer lover will pick which styles s/he wants in their box (and how much of each) — Best of the Best, Hoppy, Lagers, Fruity, Sour, Malty, Belgian, and Dark. This special deal is just $25.
$65.00 $25.00 from Beer Drop
Full Details
Buy This Gift
close
PicoBrew Pico C
Homebrewing is the pinnacle of beer geekery. Once you've become a connoisseur of beer, the next step is often brewing your own, because the lure of always-fresh beer is strong. Many beer lovers dream of homebrewing, of tweaking recipes until they make the magical elixir that tastes perfect to them, but the reality of homebrewing is that it's quite complicated and time-consuming. If there's anything we're all short of these days, it's time.
$549.00 $449.95 from Amazon
Full Details
Buy This Gift
Coupon Codes, Promos, and Deals on Beer Gifts
Wall-Mounted Beer Openers