Craft Beer Tasting Kit
$89.95 at The Bro Basket
Shipping: Flat-rate, Based on Order Amount
Gift Description for Craft Beer Tasting Gift Basket
Most beer gift baskets are pretty great. I mean, what beer lover doesn't want to receive beer as a gift? But this one is extra great. Between the presentation in a cool wood crate, the top-notch selection of beer tasting kits (which you can pick or go with the default Firestone Walker selection of four bottles), and yummy snacks (again, which you can pick or go with the default selection), the gift features a wood tasting paddle with four tasting-size glasses. It's a great way to experience a tasting kit, or share it with a friend.
Every gift from The Bro Basket comes with a free greeting card and a bottle opener.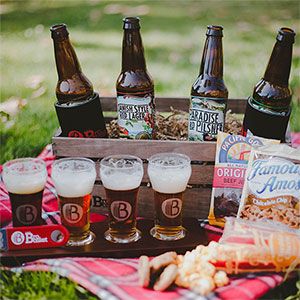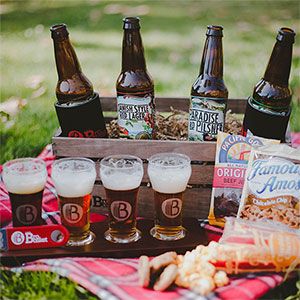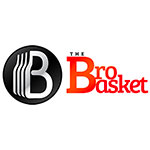 It's perfect for...
For some, the act of drinking beer rises above "what you do on a Friday night" and is a full on hobby. These beer drinkers often read about beer online, frequent sites like Beer Advocate and RateBeer, have the Untappd app on their phones to track the beers they drink, and most importantly, make a habit out of finding and trying new beers to drink whenever possible. More about Craft Beer Lovers
Many craft beer lovers enjoy discovering new beers just as much as they enjoy drinking them. They have a curious palate and jump on new beer trends, so they're quick to order something they've never heard of just to check it out More about Explorers & Adventurers
Buy Craft Beer Tasting Kit
$89.95 at The Bro Basket
Shipping: Flat-rate, Based on Order Amount
This gift ships to these states
Alcohol shipping laws are complex. You can't send beer everywhere. Here is where you can send this gift.
This gift ships to these countries