Craft Beer of the Month Club Review
This beer club is available at multiple prices
Only ships to some states: See shipping locations
Beer Club Options
$42.00: 1-Time Delivery
$84.00: 2-Month Subscription
$126.00: 3-Month Subscription
$168.00: 4-Month Subscription
$252.00: 6-Month Subscription
$479.00: 12-Month Subscription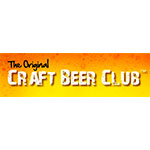 Our Beer Club Review of the The Original Craft Beer Club
The Craft Beer Club makes beer gifting easy. Choose exactly how many shipments you want and stay within your gift budget. Each monthly Craft Beer Club selection is produced by small-production, independent artisan craft beer brewers who use traditional brewing ingredients with creative techniques and time-honored brewing methods to create their brews. They feature 2 different craft breweries, located states apart, 4 different craft beer styles with three of each. Three times a year we feature cans so they can take their beer to the beach or park.
Each shipment includes 12 beers from breweries that have limited distribution and awards as listed in our ?Micro Brew News? monthly beer club newsletter. All gifts include a free 1-year subscription to Beer Connoisseur Web Magazine (a $15 value) which includes 6 issues, Beer School, Expert Beer Reviews, Member Forums, and more.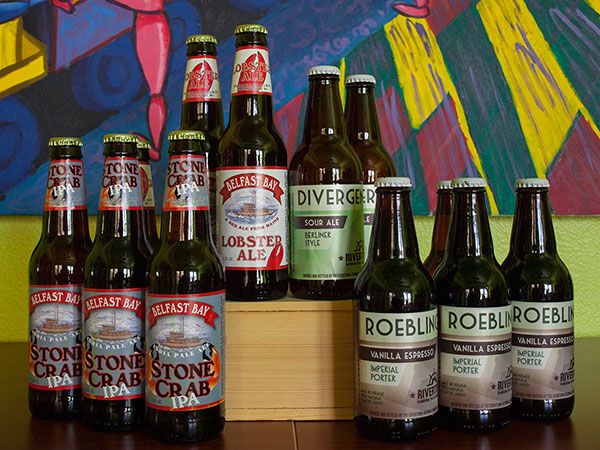 Give Craft Beer of the Month Club
It's perfect for...
For some, the act of drinking beer rises above "what you do on a Friday night" and is a full on hobby. These beer drinkers often read about beer online, frequent sites like Beer Advocate and RateBeer, have the Untappd app on their phones to track the beers they drink, and most importantly, make a habit out of finding and trying new beers to drink whenever possible. More about Craft Beer Lovers
Many craft beer lovers enjoy discovering new beers just as much as they enjoy drinking them. They have a curious palate and jump on new beer trends, so they're quick to order something they've never heard of just to check it out More about Explorers & Adventurers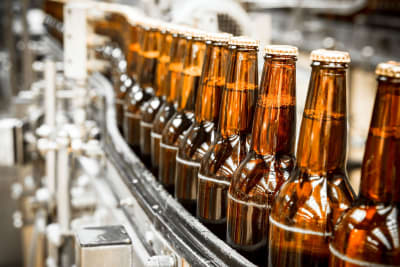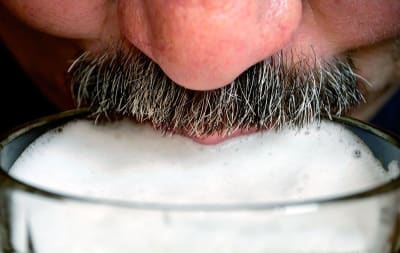 Things to know before you give someone a beer club gift — know your beer lover, know about local shipping laws, discover the available beer clubs.
Wall-Mounted Beer Openers
This gift ships to these states
Alcohol shipping laws are complex. You can't send beer everywhere. Here is where you can send this gift.
This gift ships to these countries
Beer Club Options
$42.00: 1-Time Delivery
$84.00: 2-Month Subscription
$126.00: 3-Month Subscription
$168.00: 4-Month Subscription
$252.00: 6-Month Subscription
$479.00: 12-Month Subscription