The International Microbrewed Beer of the Month Club Review
This beer club is available at multiple prices
Only ships to some states: See shipping locations
Beer Club Options
$158.85: 3-Month Subscription
$211.80: 4-Month Subscription
$317.70: 6-Month Subscription
$635.40: 12-Month Subscription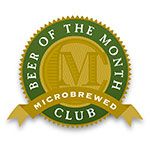 Our Beer Club Review of the International Craft & Microbrew Beer Club
The International Microbrewed Beer Club combines the excitement of imported craft beer discovery with the comfort of working with a trustworthy company that has been operating since 1994. This club distinguishes itself through its commitment to selecting elite beers, educating customers with an informative newsletter, and making it easy to order more of your favorite beers.
The International Microbrewed Beer Club offers a great mix of beer styles from accomplished craft brewers around the globe. This is one of the few beer clubs that keeps an archive of every beer they?ve ever shipped their club-members because they?ve got nothing to hide. We love the honesty and transparency of their approach and how they pride themselves on being accountable to their beer club members.
Beer of the Month Club Deals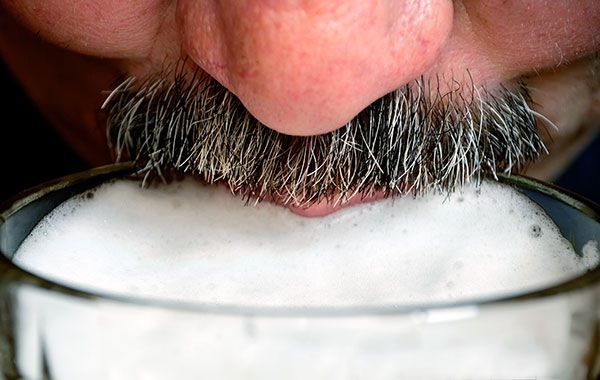 Give The International Microbrewed Beer of the Month Club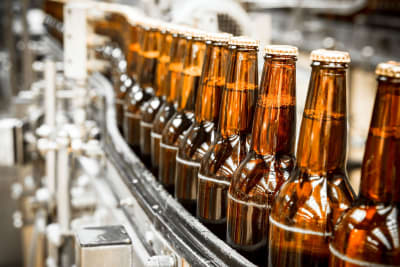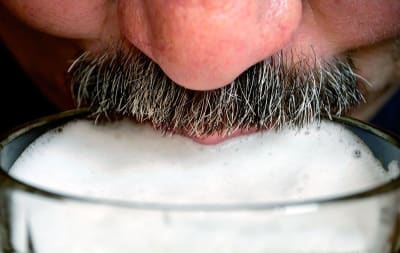 Things to know before you give someone a beer club gift — know your beer lover, know about local shipping laws, discover the available beer clubs.
This gift ships to these states
Alcohol shipping laws are complex. You can't send beer everywhere. Here is where you can send this gift.
This gift ships to these countries
Beer Club Options
$158.85: 3-Month Subscription
$211.80: 4-Month Subscription
$317.70: 6-Month Subscription
$635.40: 12-Month Subscription